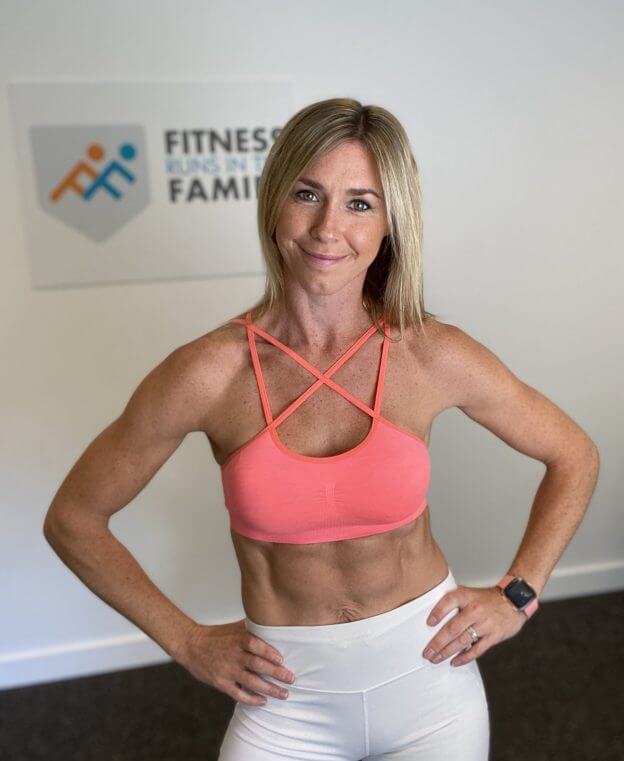 LUCINDA NEWMAN-JONES
I qualified with an Advanced Diploma in Personal Training and have qualifications and experience including pilates, pre-and-post natal training, torso and core training, circuit training, HIIT (high-intensity interval training), strength training, plyometrics, kettlebells, TRX (suspended bodyweight) training, nutrition for weight-loss and nutrition for sport and exercise.
In reality, your training programmes will probably comprise of a selection of the above with specifically selected exercises put together in a certain way to be most effective for your needs and goals.
Since qualifying as a PT I have had the experience of helping hundreds of people, working both freelance and within Virgin Active where I ran the PT business overseeing up to 400 clients and managing 20+ trainers.
I love each and every hour which I spend training and motivating my clients. I am absolutely passionate about empowering my clients with the tools to create achievable lifestyle changes to help them reach their goals and continue to sustain their enthusiasm for exercise and good nutrition.
I wish to use my experience to motivate and inspire others to live fitter, stronger, healthier and happier lives.