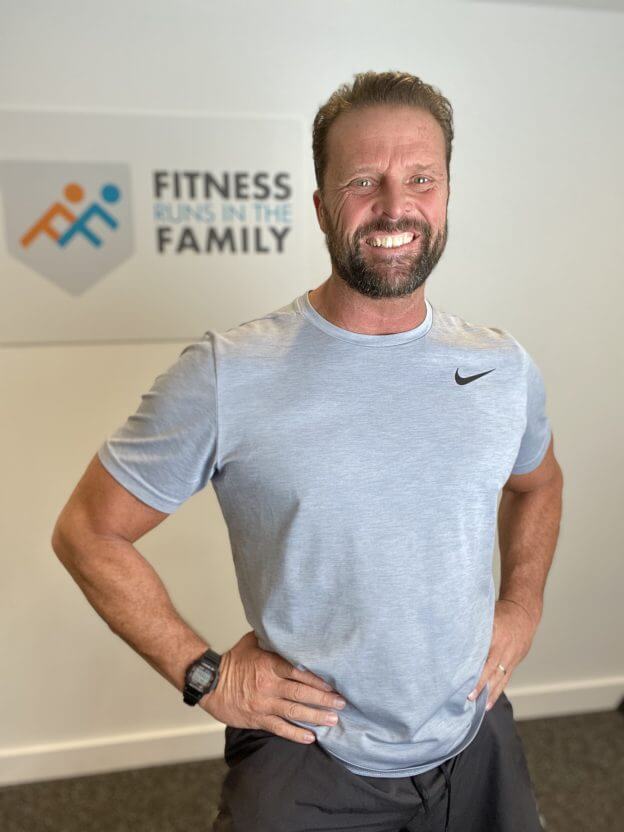 DARREN JONES
My career in the fitness industry has spanned over 2 decades and 2 continents. I have experience in everything from fitness modelling to senior management. I have competed as a semi-pro rugby player and a competitive body-builder.
I have been qualified as a PT and group exercise instructor since 1992 and I have a track record of achieving fantastic results for my clients. I also have qualifications in nutrition and sports massage.
Training is my passion and Personal Training is something I have always done alongside other fitness industry roles.
Don't be fooled by the seemingly "tough exterior" – I love working with my clients and motivating them in order to get the very best out of them both during and between their PT sessions. I enjoy the opportunity to motivate and inspire my clients to adopt fitness and good nutrition as true lifestyle choices. I have a vast range of experience in a huge variety of fitness coaching techniques ranging from starting a client off with their very first programme based at improving their general fitness and strength, to training athletes and physique competitors. So whatever your current condition or goals maybe, I would love the opportunity to help you get there.