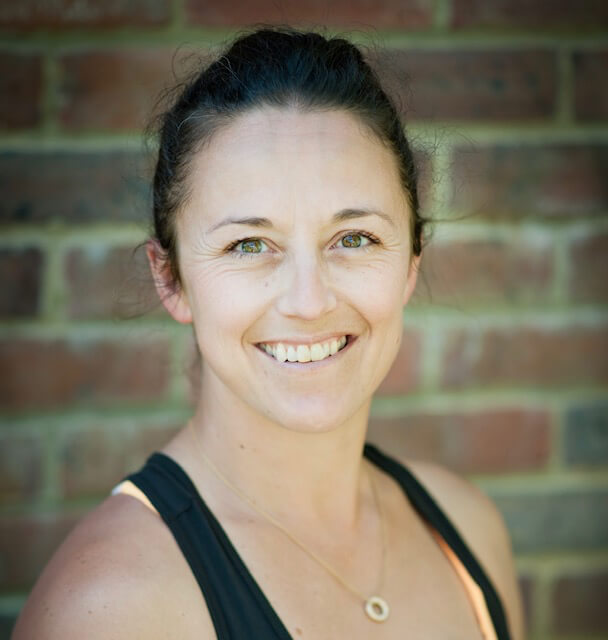 Guest Blog – from Life Made Simple Physio
Thank you to the team at Her Strength for the opportunity to add a blog to their fantastic new website.
Fitness (both physical and mental), wellbeing and healthcare are all vital to an individual's overall lifestyle and longevity. I believe that physiotherapy plays an important role in helping to achieve their desired outcomes. I thought I would prepare some thoughts about my journey into physiotherapy and about the service we as a business provide to those based in Bramley, Guildford and Surrey.
What first motivated you to explore the world of physiotherapy?
Having enjoyed a competitive and active sporting life, I had personal experience of the need for physiotherapy as I recovered from an injury in the early 2000s. Inspired by the significant benefits of the therapy process, I started training to become a physiotherapist in 2003 at St. George's, University of London. Following a successful degree, and after graduating, I registered with the Chartered Society of Physiotherapy in 2006.
When did the business start and how has it developed since its inception in 2020?
I started to practice in 2006 and this proved to be successful as I learned the profession in the real world. However, as my client base grew, the need to formalise the business became more pressing. Life made Simple Physiotherapy was created during 2020 and launched in the mid-summer to create a greater service proposition to clients looking forward.
We are delighted with lifemadesimple.co.uk, the new website, and we have been able to detail our physiotherapy thoughts further in our new blog section.
Is there a particular specialist topic that has really caught your attention and interest in the world of physiotherapy?
I am really enjoying the overall work involved in physiotherapy, and I think this is why the inspiration to create Life Made Simple Physiotherapy has been so exciting this year. The plans looking forward to 2021 are also exhilarating.
Important features of my work are hydrotherapy and also treating children (above age 9). We have just become a sponsor of Guildford Hockey Club and it will be great to be pitch side to help with any needs as they arise.
Keeping fit, strong and active is very important at the moment. Indeed, with the restrictions as they have evolved during 2020, many people have had the opportunity to exercise over the summer. This helps with the holistic approach to overall physical, and to a great extent, mental wellbeing.
With the 'new normal' upon us in 2020, how has the needs and requirements of your clients changed and evolved this year?
Clearly, COVID-19 is going to be a significant feature of 2021, as it is this year. Taking suitable measures to protect patients is important, including the use of PPE and cleaning. The needs of clients for physiotherapy care have not lessened over the last period, but the additional attention to detail in the way care is provided has increased. I do not anticipate this will change over the shorter term.
Any final words of guidance for readers of this blog page?
I think simply put, don't live in pain! Please do seek physiotherapy care if you are struggling with aches, pains, and strains. Your overall wellbeing is vital and ever more important in these challenging times.
More details on our service can be found at our website, www.lifemadesimple.co.uk
Lucy Blick Bsc MCSP
Founder and Physiotherapist
Lifemadesimple Physiotherapy