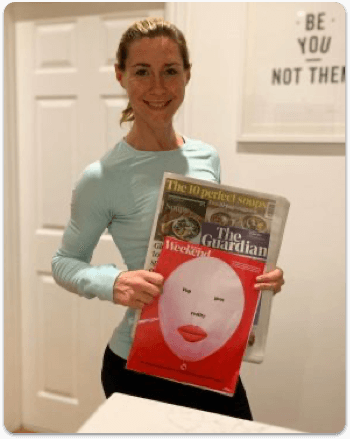 FEATURED IN THE GUARDIAN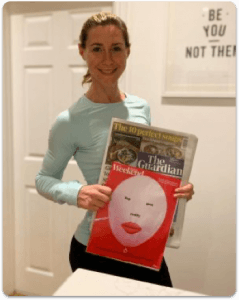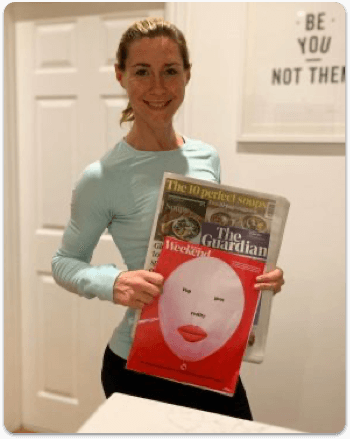 We're very excited to be featured in the national press again. We featured in The Weekend Magazine of The Guardian.
We helped explain how to reboot the fitness aspect of family life!
We have a great deal of experience helping families do just this and find their version of fitness. One thing we find with almost all of our clients and their families is that "fitness is infectious'" as it states in the article.
It's all about finding something you enjoy enough to commit to as part of your routine and using pockets of time to fit this fitness in. It all adds up & it all counts!
We believe it is important to normalise the topics of fitness, exercise and physical activity as something empowering, challenging yet equally enjoyable within your family conversations.
If you share and care in each other's journeys and achievements, then fitness becomes a powerful form of bonding for families.
Happy exercising!